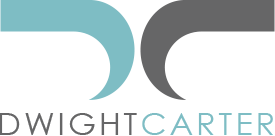 Hello, my name is Dwight Carter and I have worked as a web and graphic designer for over 10 years. Currently, I work fulltime for The High Road Agency, a full-service marketing agency based out of Johnson City, TN as an interactive designer. Occasionally, I work on side projects through my freelance company called Pixel Craft. Overall, my objective is to find a position with a great company that provides stability and opportunities for growth. It is important to me that the next company I work for have a positive work culture and truly believes in investing in it's employees.
Please review my information and do not hesitate contacting me to setup an interview. I look forward to potentially working with you!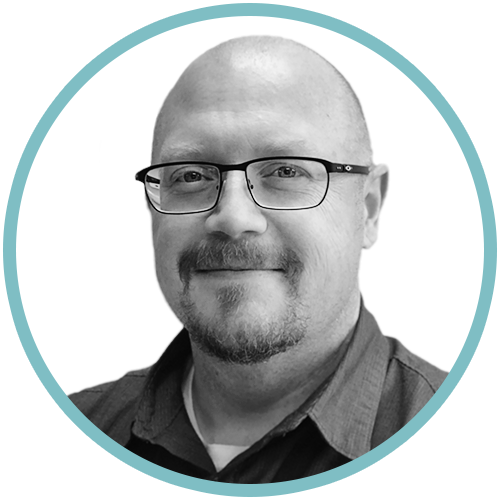 The High Road Agency – Interactive Designer Johnson City, TN (October  2018 – present)
Translate website design project requirements into wireframes, mockups, and working prototypes.
Adovocate for better UXD with client projects.
Build small business websites in WordPress. 
Support clients by providing website updates.
Provide client training. 
Sprout Media Lab – Web Project Manager Raleigh, NC (April  2018 – September 2018)
Interfaced with web design clients on a weekly basis keeping them informed and up to date about their projects. 
Provided WordPress training. 
Ply Gem – Web and Media Designer Cary, NC (August 2015 – December 2017)
Managed and maintained multiple business unit websites.
Supported brand managers and their initiatives with overall strategy, planning, and execution of projects.
Created sketches, wireframes, mockups, and concepts for web projects.
Produced web graphics, and content.
Helped maintained Ply Gem's WordPress blog.
Worked with IBM WebSphere Portal.
Trained brand managers on CMS and updating company websites.
Coding (HTML, CSS, JavaScript, Bootstrap)
Created email templates using HubSpot.
Created social media graphics, infographics, custom icons, and other creative assets.
Created landing pages and microsites.
Used Adobe Photoshop, Illustrator, InDesign, Sketch, and Sublime.
Beacon Health System – Web Developer
South Bend, IN (August 2013 – August 2015)
Website maintenance, content reviews and updates
Web strategy and development
Wireframing, mockups, and design
Produced web content including web graphics and copy
Coding (HTML, CSS, JavaScript, PHP)
Email Campaigns (Constant Contact, MailChimp, etc.)
Worked with WordPress and multiple CMS platforms
Updated social media channels
Project management
Monitored Google analytics and reporting
Created landing pages and microsites
Firepruf Media & Design – Owner/Web Designer
LaGrange, IN (August 2008 – August 2013)
Management, customer service, and support
Web project planning, designing, wireframing, mockups
Created custom websites as well as WordPress sites
Cross-browser testing, implementation of web standards
Created graphics and print collateral
Heavy use of Adobe CS
Liberty University / Lynchburg, VA.
Currently pursuing a MA in Visual Communication Design
TRINE University / Angola, IN.
Graduated May 9, 2015 w/BS Degree in Communication
Cum Laude (GPA 3.62)
Ivy Tech Community College / South Bend, IN.
Graduated May 9, 2010 w/AAS Degree in Visual Communications
Cum Laude (GPA 3.69)
CREATIVE
Photoshop, Illustrator, InDesign, Sketch, Web Graphics, Graphic Design, Video Editing, Logos/Branding
WEB DESIGN/DEVELOPMENT
Sketch, Axure, HTML, CSS, JavaScript, WordPress, Divi, UX/UI, Responsive Design, E-Commerce, WooCommerce, Blackbaud (Net Community, Kintera), IBM Websphere Portal, Mura CMS, Shopify
MARKETING
Google Analytics, SEO, Social Media, Email Blasts, Content Writing